Reduce Your Reliance on Glasses & Contacts
We love glasses and contact lenses, but if you're looking for a more permanent way to correct blurry vision, laser eye surgery could provide the help you're looking for.
At St. Marys Optometry, we can determine your candidacy for laser eye surgery, walk you through what you can expect, and co-manage your recovery alongside your ophthalmologist. The only thing you have to do is book your appointment and leave the rest to our team.
Book yours today.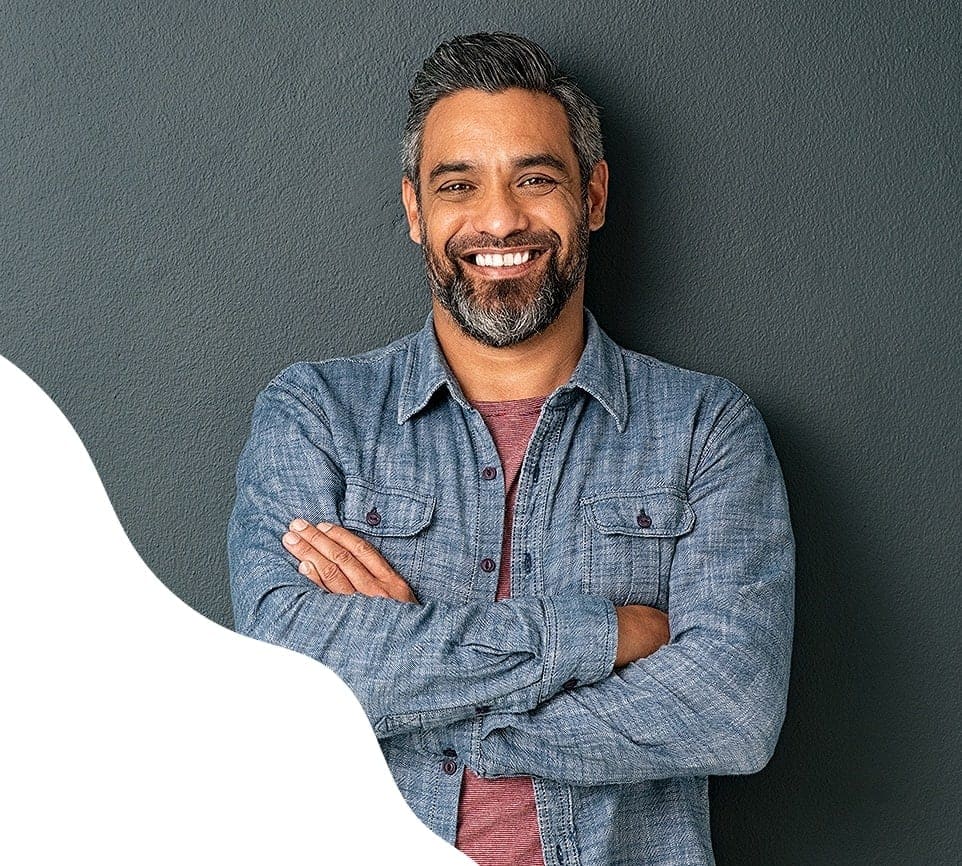 Is Laser Eye Surgery Right for You?
Before we can recommend laser eye surgery, we need to determine if it's right for you, your eyes, and the clarity you want to achieve. Several conditions could affect the type of surgery we recommend or even prevent you from having surgery entirely.
These conditions can include dry eye, environmental concerns, large pupils, health conditions, and eye diseases. If we discover these issues, we may recommend an alternative like glasses or contact lenses.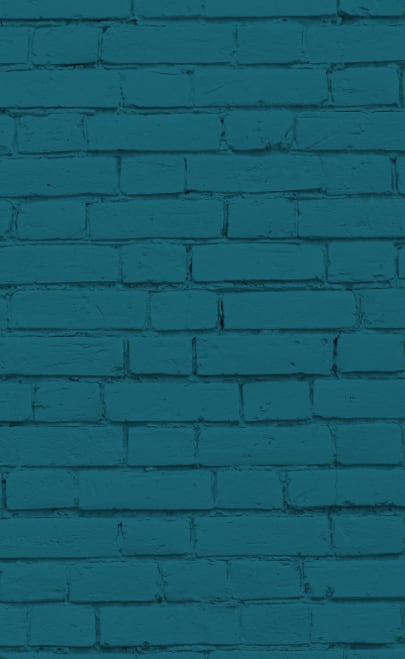 What Are Consultations?
Consultations are eye exams we tailor to determine your candidacy for laser eye surgery.
During the consultation, we'll take several measurements of your eyes, look at your eye health, and determine your vision quality. If you're a candidate for laser eye surgery, we can put you in touch with an ophthalmologist, also known as an eye surgeon, to perform the procedure.
The laser eye surgery we recommend ultimately depends on your goals, eye health, and lifestyle. The most common types of laser eye surgery are LASIK and PRK surgery.
LASIK Surgery
LASIK is popular for correcting refractive errors like nearsightedness, farsightedness, and astigmatism.
During the procedure, your eye surgeon numbs your eyes before making a small incision in the outermost layer of your cornea to create a flap. Opening the flap will give them access to your underlying corneal tissue, which they'll then reshape with a laser to correct your vision.
At the end of the surgery, your surgeon will place the flap back in its original position, where it will heal over a few weeks.
PRK Surgery
PRK is another common version of laser eye surgery, and it can help correct nearsightedness, farsightedness, and astigmatism. We may recommend PRK surgery if you have thinner-than-average corneas.
The surgery follows a similar process to LASIK. Instead of creating a flap, your eye surgeon removes the outer layer of your cornea completely before reshaping the underlying tissue with a laser. This outer layer grows back over time as you recover.
Book Your Consultation Today!
If you want to reduce your reliance on glasses and contact lenses, find out if laser eye surgery is the right treatment for you. Book your consultation, and discover the possibilities laser eye surgery can provide.
Our location
Wanna see what we're all about?
We're in the heart of St. Marys on Queen Street East. There's parking outside our front door, but you can easily walk to us even if you park a few blocks away.
Contact Information
(Do not send personal health information by email.)
Address
151 Queen St. E

St. Marys

,

ON

N4X 1A9
When We're Open
Monday

:

8:00 AM

–

4:00 PM

Tuesday

:

1:00 PM

–

7:00 PM

Wednesday

:

8:00 AM

–

4:00 PM

Thursday

:

8:00 AM

–

4:00 PM

Friday

:

8:00 AM

–

3:30 PM

Saturday

:

Closed

Sunday

:

Closed