Contact Us Today. We're Ready to Help.
Our team at St. Marys Optometry is ready to protect and preserve your vision when emergencies happen. Even if you're unsure if you or someone you know is experiencing an emergency, it's always best to contact our team for help.
If our office is closed during an emergency, please go to your local emergency room. Acting quickly is paramount to preserving vision during an emergency.
Contact us today.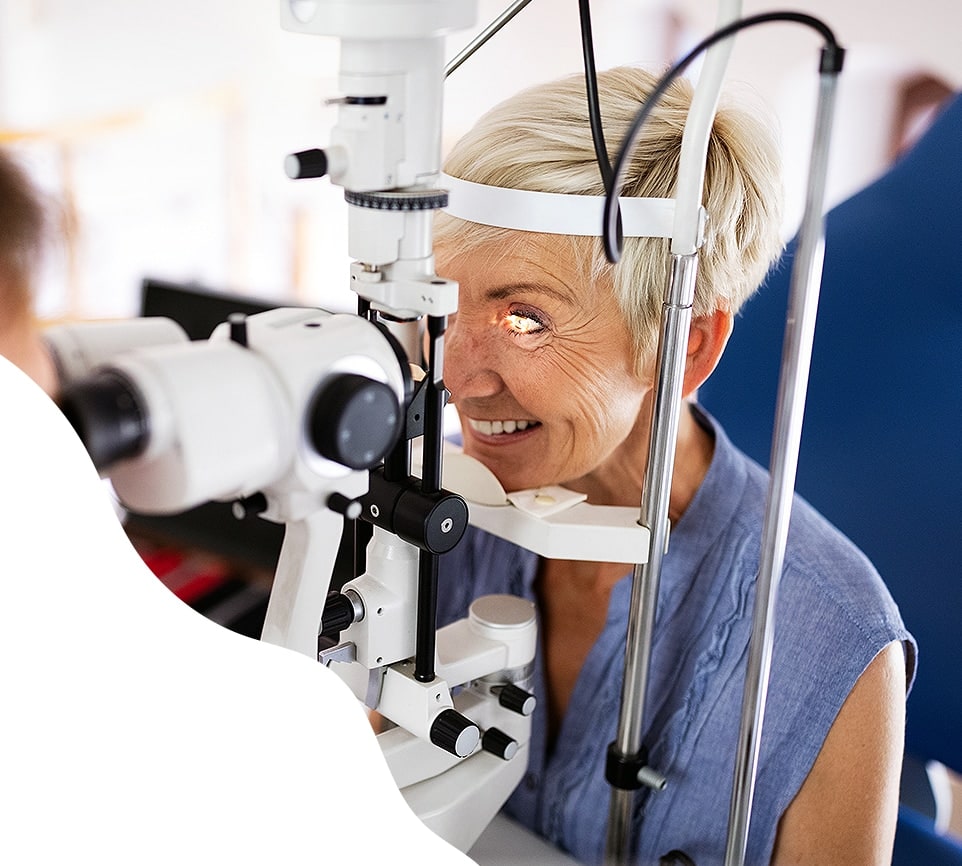 What Is an Eye Emergency?
An eye emergency is any sudden event affecting your vision, eye comfort, and eye health.
External injuries can cause many eye emergencies, but others can happen because of sudden eye disease symptoms caused by issues like closed-angle glaucoma or wet age-related macular degeneration.
No matter the eye emergency you or someone you know is experiencing, it's important to find help immediately. We can also help protect your eyes from emergency situations by recommending safety eyewear and examining your eye health.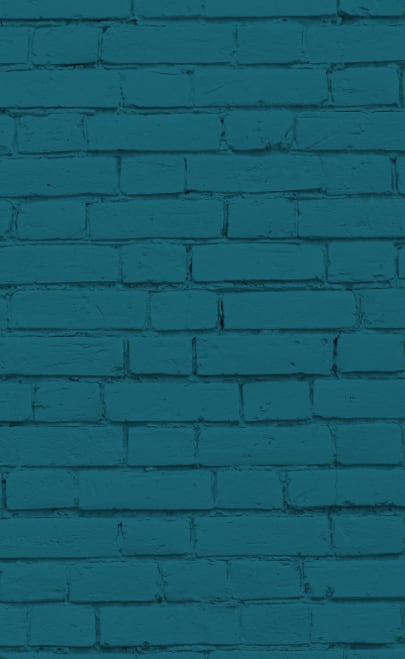 Common Types of Eye Emergencies
If you or someone you know is experiencing an eye emergency, it's essential that you call a medical professional for help as quickly as possible.
Depending on the situation, we can help manage the issue over the phone and recommend first aid techniques, but we may suggest visiting the emergency room to address more severe issues.
The most common emergencies people can experience include physical trauma, chemical exposure, and foreign particles like dust and dirt stuck in the eye.
Physical Trauma
Physical trauma refers to an impact to your eye and surrounding area. One of the most common symptoms is a black eye, but physical trauma can also cause eye bleeding and sudden vision loss.
Contact us for help, and we can determine if the issue requires emergency services.
Chemical Exposure
Chemical exposure can cause several different symptoms, like burning, stinging, eye pain, redness, irritation, and sudden vision loss. You may be able to manage the issue by flushing the eyes with cool, clean water, but you'll still need to contact our team to get help preserving your vision.
Foriegn Particles
Foreign particles like dust and dirt can cause irritating symptoms, but they could cause larger issues like corneal damage if they're not addressed by our team.
In some cases, blinking can help wash away the particles in your eye, but we still recommend calling our team if you or someone you know experiences this issue.
Punctures, Cuts, & More
For severe eye emergencies like punctures, scrapes, scratches, and cuts, please contact your nearest emergency room.
These emergencies could cause permanent vision loss, but a medical team can help manage the issue and prevent it from causing further problems.
How We Can Help Protect Your Vision
Using proper eye protection is essential to preventing eye emergencies. If you spend a lot of time in dangerous environments, like construction zones, factories, labs, or sporting grounds, we always recommend wearing safety glasses.
We can offer several different types of glasses to protect your vision. Get started today and book your next appointment at St. Marys Optometry.
Our location
Wanna see what we're all about?
We're in the heart of St. Marys on Queen Street East. There's parking outside our front door, but you can easily walk to us even if you park a few blocks away.
Contact Information
(Do not send personal health information by email.)
Address
151 Queen St. E

St. Marys

,

ON

N4X 1A9
When We're Open
Monday

:

8:00 AM

–

4:00 PM

Tuesday

:

1:00 PM

–

7:00 PM

Wednesday

:

8:00 AM

–

4:00 PM

Thursday

:

8:00 AM

–

4:00 PM

Friday

:

8:00 AM

–

3:30 PM

Saturday

:

Closed

Sunday

:

Closed