Prevention Is Key
At St. Marys Optometry, we understand the unique relationship between your eyes and body, especially the effect diabetes can have on your eye health.
We happily individualize your eye exam experience to meet your needs. With the help of our modern techniques and awesome eye care team, we can help preserve your vision from diabetes-related eye concerns.
The key to preserving your vision is prevention, and prevention starts with an eye exam. Book your next one today at St. Marys Optometry.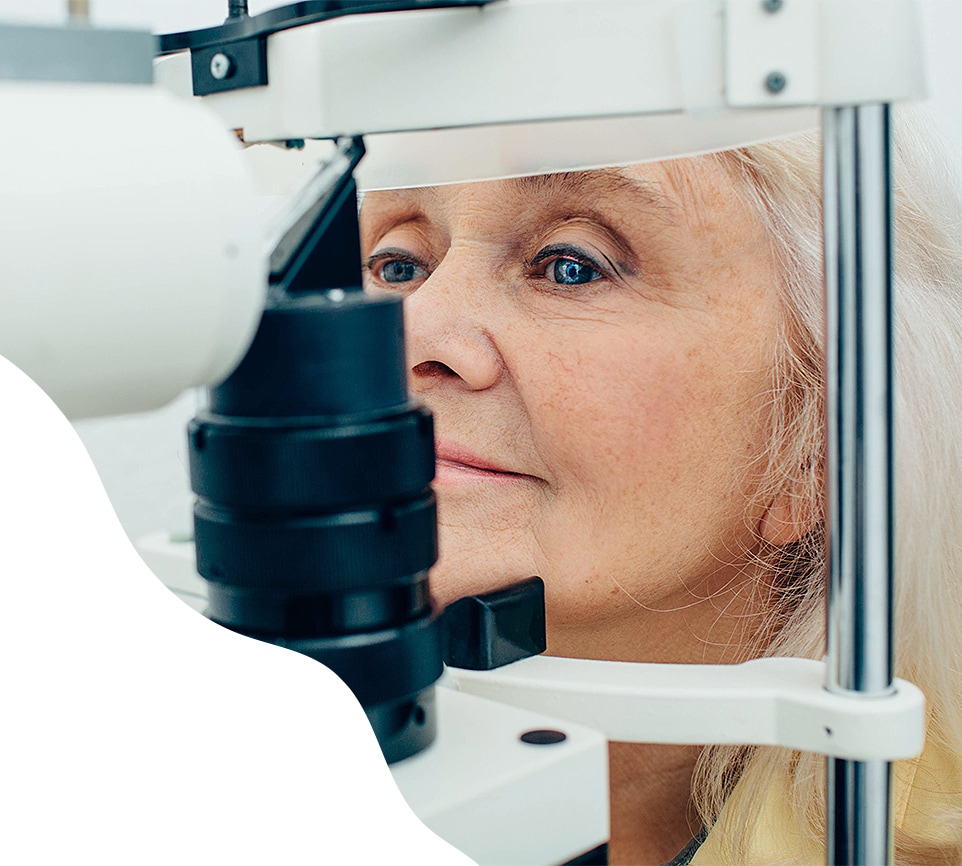 The Relationship Between Eyes & Diabetes
Caring for your eyes also means understanding their relationship with the rest of your body, and diabetes is one issue that could affect this relationship.
Diabetes is a systemic condition that affects how your body processes sugar in your bloodstream. If your body doesn't process sugar properly, it can lead to several health issues, including a few that affect your eyes.
Most of these conditions develop as sugars affect the blood vessels in your retina, the area at the back of your eye responsible for collecting light and providing it to your brain as vision. As sugar affects these vessels, you may have a higher risk of developing diabetic retinopathy, diabetic macular edema, open-angle glaucoma, and cataracts.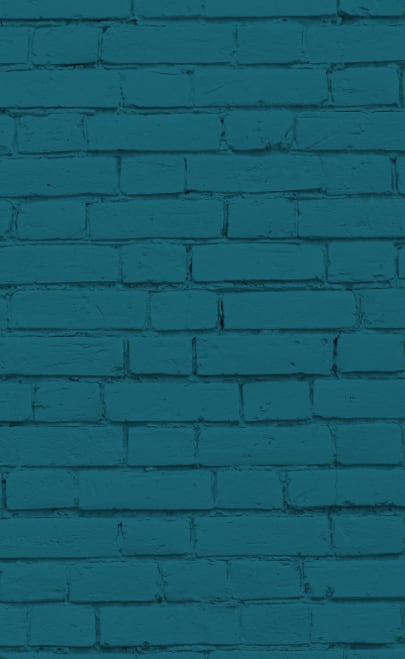 Diabetes-Related Eye Diseases
If you have diabetes, we recommend having annual eye exams, but we may recommend more frequent exams if you have a condition we'd like to monitor.
We tailor your entire eye exam experience to meet your needs, and we use a variety of technology to observe your eye health.
If you have a risk of developing diabetes and experience symptoms associated with diabetes, make sure you speak to your general practitioner before booking an eye exam. Although we can detect diabetes during an eye exam, only your family doctor can diagnose it.
Diabetic Retinopathy
Diabetic retinopathy is one of the most common eye diseases related to diabetes. It can occur as high blood sugar affects the blood vessels in your retina, causing them to bulge, break, and leak fluids.
These fluids can slowly affect your retina over time, leading to possible vision loss. In advanced cases, your retina may attempt to compensate for the fluid loss by growing abnormal blood vessels. However, these vessels can break easily and create scar tissue.
Over time, the scar tissue can increase the risk of retinal detachment and permanent vision loss.
Diabetic Macular Edema
Diabetic macular edema, sometimes known as DME, affects a part of your eye called the macula.
The macula is the centermost part of your retina. It's responsible for providing the sight you use to see fine details. However, fluids leaking from damaged blood vessels (caused by diabetic retinopathy) can accumulate under the macula over time and cause it to swell, which can lead to visual distortions and vision loss.
Other Eye Diseases & Conditions
Our location
Wanna see what we're all about?
We're in the heart of St. Marys on Queen Street East. There's parking outside our front door, but you can easily walk to us even if you park a few blocks away.
Contact Information
(Do not send personal health information by email.)
Address
151 Queen St. E

St. Marys

,

ON

N4X 1A9
When We're Open
Monday

:

8:00 AM

–

4:00 PM

Tuesday

:

1:00 PM

–

7:00 PM

Wednesday

:

8:00 AM

–

4:00 PM

Thursday

:

8:00 AM

–

4:00 PM

Friday

:

8:00 AM

–

3:30 PM

Saturday

:

Closed

Sunday

:

Closed