Quality Comfort for the Digital Age
There's no denying it: we're living in the digital age.
But while our devices bring us an unparalleled level of convenience, they can affect a lot more than just our day-to-day activities.
If you use a digital device for keeping up at work, studying at school, or relaxing at home, there's a chance you might have experienced digital eye strain—an uncomfortable condition that could stem from long hours of screen time without a break.
Digital eye strain can affect the convenience these devices provide, but we have the strategies you need to maintain your eye comfort throughout the day.
Find a personalized strategy right for your needs and book your next appointment at St. Marys Optometry today.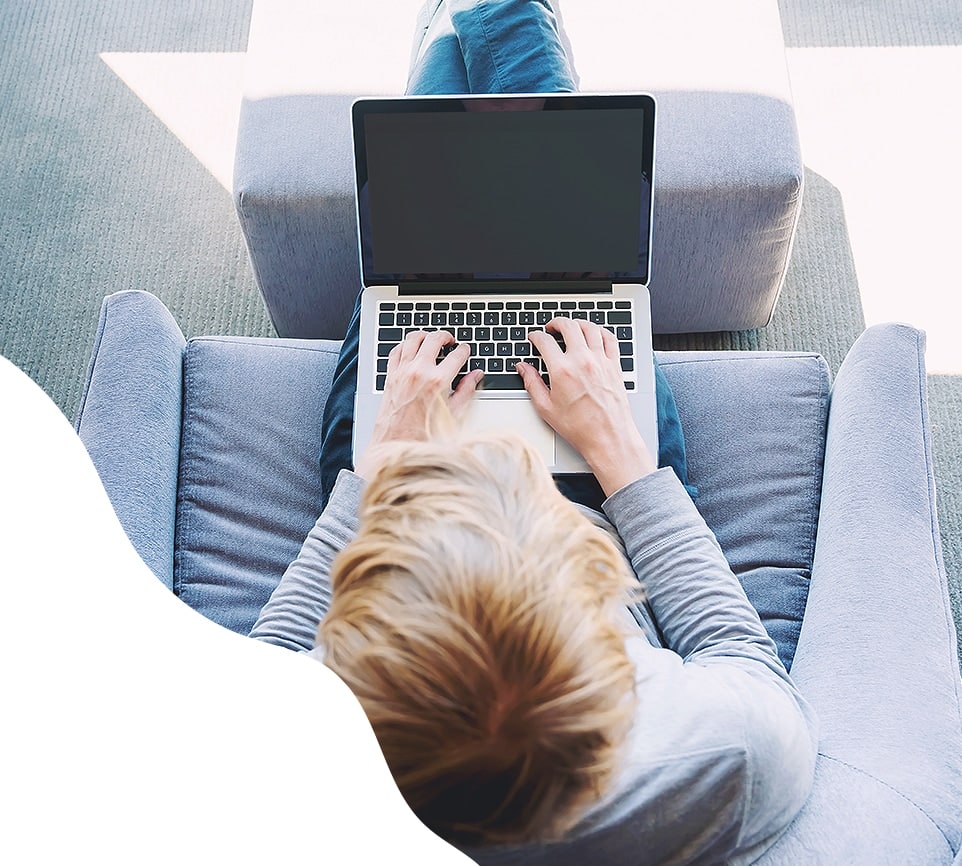 What Is Digital Eye Strain?
Eye strain is a common issue many people experience when they spend a lot of time doing visually-demanding work. Reading, writing, and even driving can strain your eyes over time, leading to symptoms like:
Wateriness
Redness
Irritation
Blurry vision
Headaches
Digital eye strain symptoms are similar, but they could stem from factors involving device use. If your screen is too bright, too far away, or reflects other light sources in your room, you may experience digital eye strain.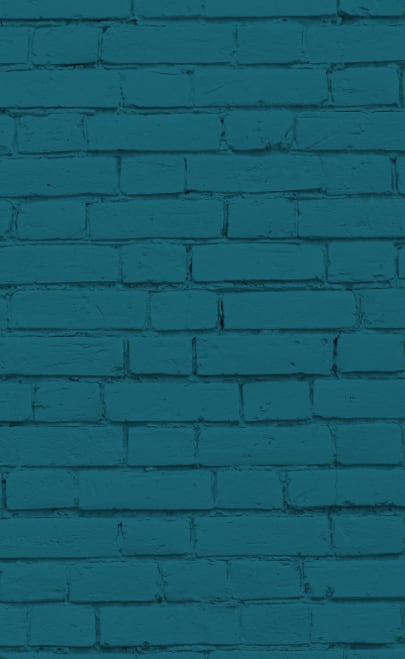 At-Home Strategies
When you experience eye strain after using a digital screen, there are some simple strategies you can use to manage your eye comfort and get back to enjoying your device.
Though digital eye strain is common, it could indicate another issue you might not know you have. Outdated lens prescriptions and dry eye syndrome can both cause eye strain symptoms, so it's essential to have regular eye exams to detect these problems as early as possible.
We can address these concerns when you come in for an eye exam.
Adjusting Your Workplace
Having a proper workplace setup is essential to maintaining your eye comfort when you work on a computer.
When you set up your screen, make sure:
It's about an arm's length away and just below eye level
The screen brightness matches the room
Other lights aren't causing glare on your screen
You sit in a comfortable, ergonomic position
Using Eye Drops
Eye drops are an awesome way to comfort irritated and straining eyes, but it's always best to speak to our team before you pick up any over-the-counter products.
While many eye drops are perfectly fine to use, some might include ingredients not suitable for your eyes. We can recommend products right for your needs after performing an eye exam.
For a Closer Look, Book an Appointment
Keep your eye comfort in the 21st century and book an appointment with the team at St. Marys Optometry today.
Our location
Wanna see what we're all about?
We're in the heart of St. Marys on Queen Street East. There's parking outside our front door, but you can easily walk to us even if you park a few blocks away.
Contact Information
(Do not send personal health information by email.)
Address
151 Queen St. E

St. Marys

,

ON

N4X 1A9
When We're Open
Monday

:

8:00 AM

–

4:00 PM

Tuesday

:

1:00 PM

–

7:00 PM

Wednesday

:

8:00 AM

–

4:00 PM

Thursday

:

8:00 AM

–

4:00 PM

Friday

:

8:00 AM

–

3:30 PM

Saturday

:

Closed

Sunday

:

Closed