An Awesome Alternative to Traditional Eyewear
At St. Marys Optometry, we understand that regular eyeglasses may not suit every need you have. While we love a beautiful pair of designer frames, we also love providing you with convenient alternatives for achieving clear vision.
If you like to live a more active lifestyle or just want to add more variety to your look, contact lenses may be a fantastic choice!
However, before prescribing contacts, we first need to ensure contact lenses are right for you and your needs. Find out your candidacy for contact lenses and book your contact lens exam and fitting today.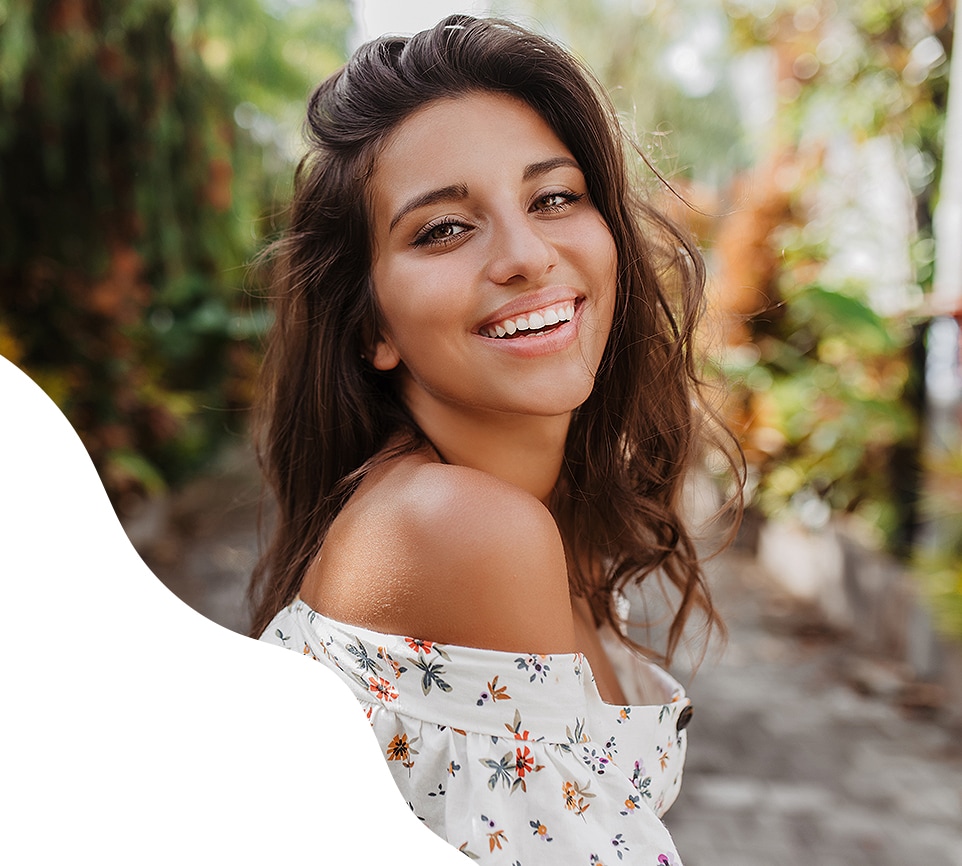 Are Contacts for You?
Contact lenses have made incredible advancements over the years, which have helped them reach more people than ever before. However, certain conditions could affect your candidacy for contact lenses, like:
Living in dusty environments
Having allergies
If you experience these issues, contact lenses may not be the best choice for correcting your vision. If you're unsure if you have these issues, we can determine your candidacy with a contact lens exam and fitting.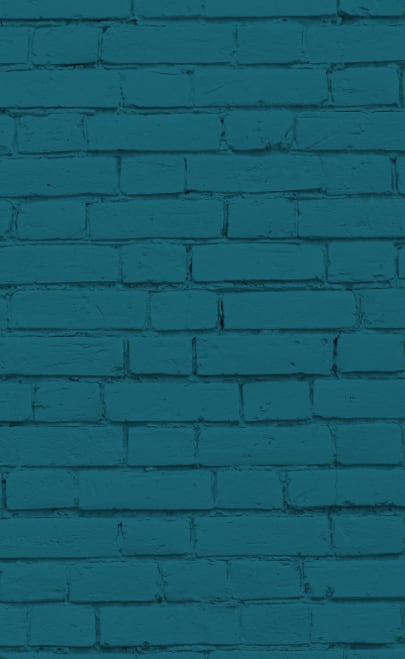 What to Expect
No matter the type of appointment you're having with us, we always work hard to ensure your experience is comfortable and comprehensive. If you're visiting us for a contact lens exam and fitting, we'll determine your candidacy for contacts, what they should address, and how well you will adjust to life with contacts.
If you have any questions or concerns about your appointment before you come in, please contact us. We'll be happy to walk you through our process and make some adjustments to ensure we're meeting your needs.
The Exam
Before we can prescribe you contact lenses, our first step is performing an eye exam.
During the exam, we'll discuss your personal and family health history, determine your lens prescription, and look for any eye conditions or diseases that could affect your candidacy.
Once we determine you're a candidate for contact lenses, we'll move right along to the fitting process.
The Fitting
Once we've determined you can wear contact lenses, it's time to find out which type of contacts may be best for you.
We take several measurements of your eye's shape and size during the fitting process. Performing a fitting helps us ensure your lenses feel comfortable while addressing any eye conditions you may have.
We may also examine the tear quality of your eyes to ensure your contacts don't affect your eye comfort.
The Trial
Once we've fitted your lenses, we'll supply you with trial contact lenses to wear for a short time. Before you leave, we'll walk you through caring for your contact lenses and how to use them safely.
We'll likely book a follow-up appointment to see how your eyes are adjusting after a short while. When you're satisfied with your contacts, you can continue with ordering a supply of lenses.
Caring for Your Contacts
Contact lenses can provide you with clear, comfortable sight, but it's absolutely essential to make sure you're using and taking care of them properly. Poor lens care could affect your eye comfort and increase the risk of eye infections.
We'll walk you through everything you need to know about caring for your lenses when you have a contact lens exam and fitting, but some of the most important points to remember include:
Washing your hands before you handle your contacts.
Only using the lens solution recommended to clean your lenses.
Not sleeping while wearing your contacts, unless otherwise instructed.
Only wearing the lenses for the recommended length of time.
Keep up with your regular eye exams.
If you start to experience irritation or discomfort while wearing your contacts, please remove them and get in touch with our team as soon as you can. Although the issue might not be an emergency, we would still like to examine your eyes and lenses so we can help you get back to enjoying comfortable, clear vision.
There Are More Ways We Can Support Your Sight!
Whether you've been a patient for years or if you're just starting your contact lens journey, our team is always ready to help. If contacts aren't the right fit for you, our team is ready to look for other ways to help you enjoy your sight.
Book your next appointment today at St. Marys Optometry!
Our location
Wanna see what we're all about?
We're in the heart of St. Marys on Queen Street East. There's parking outside our front door, but you can easily walk to us even if you park a few blocks away.
Contact Information
(Do not send personal health information by email.)
Address
151 Queen St. E

St. Marys

,

ON

N4X 1A9
When We're Open
Monday

:

8:00 AM

–

4:00 PM

Tuesday

:

1:00 PM

–

7:00 PM

Wednesday

:

8:00 AM

–

4:00 PM

Thursday

:

8:00 AM

–

4:00 PM

Friday

:

8:00 AM

–

3:30 PM

Saturday

:

Closed

Sunday

:

Closed